MISSION
We want Renovo to become a unit of measurement for quality construction, what will support the development of the sector in Georgia and will bring the construction and fit-out work standards to the new level.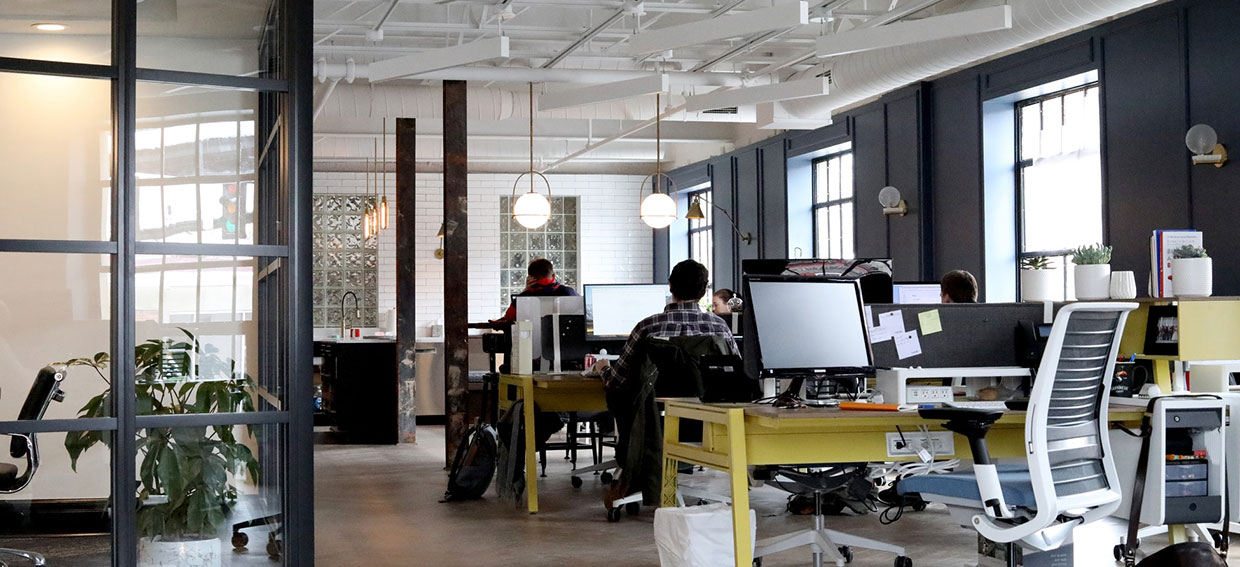 The story dates back to 2014, when the group of good friends with many years of experience in the construction industry discovered that it was almost impossible to find a company in Georgian construction sector market, which could offer highest standard service of full range construction and fit-out works.
Based on partners' theoretical knowledge and practical experience we were able to create a company, which offers a full range of services, including the opportunity to purchase fit-out materials with exclusive conditions, full construction and fit-out works, and delivery of European highest quality furniture.
We are proud that our portfolio includes almost all international hotel brands presented in Georgia and the largest Development companies.
01.
Our Clients