Service
We offer a full range of services related to the construction and fit-out works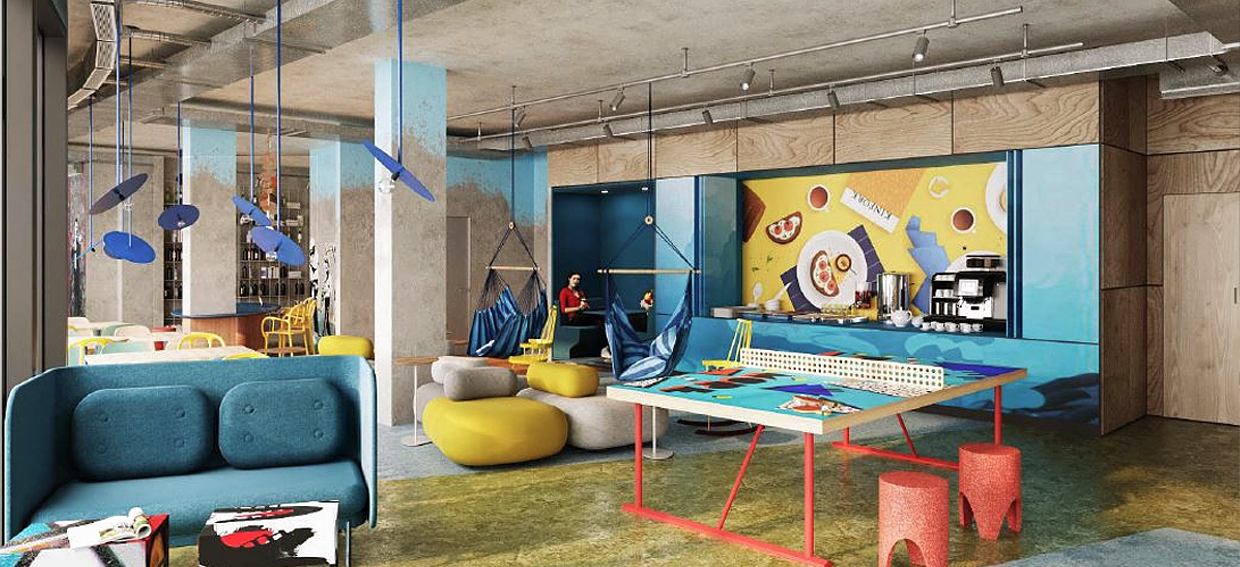 Construction and fit-out works
Renovo offers to deliver highest standard interior and exterior works. At the project planning stage, based on our analysis we offer a cost engineering to the Client, and present the optimized bill of quantities. Afterwards our experienced professional workers, who conducted works in numerous international brand hotels, are getting involved in the project.
Selection and delivery of construction and fit-out materials
Many years of experience in the field have given us an opportunity to establish exclusive partnerships with international brands producing construction and fit-out materials. Based on the analysis of the project, we offer the purchase and logistics of the materials with the optimal prices. Direct contacts with the manufacturers and exclusive terms gives us an opportunity to offer transparent cooperation to our customers, what helps them to save money and time resources.
Selection and delivery of furniture and accessories
Among our partners there are largest European furniture and accessories manufacturing companies. Based on our long cooperation, we have gained exclusive terms and we offer a wide selection of furniture and accessories. Our team will study the project, will process the design and will offer the optimal option to the customer, what for the customer usually is expressed in saving up to 30%. We offer processing the design and specifications of the requested furniture, on-site assembly and after project service.
01.