OUR ADVANTAGE
Our innovative approach helps us to create an environment where customers feel the importance of the quality construction in terms of time and budget control.
WHY RENOVO
OUR POINT OF DIFFERENCE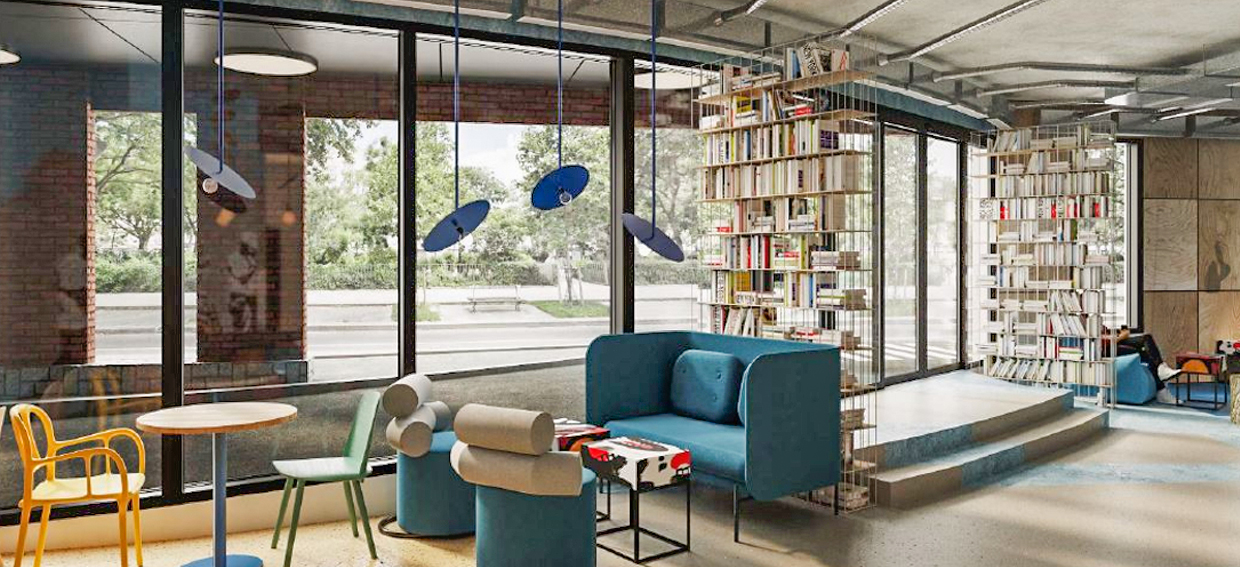 Based on our theoretical knowledge and many years of practical experience, we are assured that there isn't any project, which doesn't require comprehensive study and optimization.
Responsibility towards our customers has paramount importance for us, that's why, before we start the construction, we deliver a detailed analysis of the project, based on which the customer can clearly see the deviations, and the ways of modification which for the customer can safe significant financial resources.
Using our statistical database, we can do the value engineering, which means saving the resources and increasing the outcome. It is important that we provide a full service of construction and fit-out works, what means that we are also involved in purchase and logistic of all materials, furniture and accessories.
01.
Our Clients